Southport could become the most digitally connected coastal town in the UK under plans being put forward by Southport Town Deal.
The scheme's Big Ideas, revealed today, could create an integrated town centre digital network utilising WiFi, an App, way-finding, smart terminals and eKiosks connected with payment bands, which allow the wearer to shop in the towns retailers, open their hotel door and gain pre-booked entry to leisure activities and venues. 
Other ideas under the Stronger Economy section include investing in an all-weather visitor attraction – critical to addressing the seasonal nature of the visitor market and ensuring that Southport competes effectively with other visitor destinations
A co-working hub could be created on Lord Street's Northern Quarter, providing flexible space for start-up and independent businesses in the town centre, while completing Southport Business Park at Kew and major investment in  Southport Theatre and Convention Centre would attract more business conferences and entertainment events.
Ainsdale meanwhile could see a plan for investment in its leisure assets to create an enhanced visitor experience including: visitor reception facilities; education / interpretation of the Sefton Coast; food and drink offer; cycle hub and facilities; and car parking.
Southport has historically been a prosperous place with low unemployment and deprivation levels, however its economy is very reliant on tourism and retailing. Both of these business sectors face challenges and need investment to ensure that the town can compete for customers and visitors in the future.
The effects of Covid-19 on the town are not fully known, but it is already clear that unemployment is rising and there is a need to support existing businesses and deliver new jobs in a wider range of business sectors.
Here are some of the ideas, with people urged to give their views online at https://yourseftonyoursay.sefton.gov.uk/futuresouthport/
Those without internet access are encouraged to call the consultation hotline on 0808 168 8296.
The Masterplan proposes a series of projects which will help to build a local economy which is more resilient, diverse and which operates year round.
Our Big Ideas are described in words and pictures below. The images used are for illustrative purposes.
1. Complete Southport Business Park including:
Business Park "hub" – offering opportunities for start-up and small businesses to form and grow in a supportive co-working environment
Provision of serviced plots for growing businesses
Consider opportunities for green energy generation
Entrance / Gateway enhancements and investment in the landscaping and footpaths
"Park and Change" facilities (e.g. secure car parking, electric vehicle charging points and cycle storage facilities)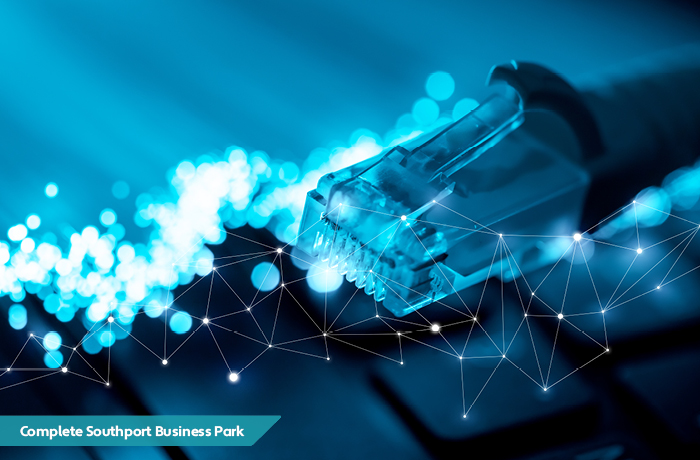 2. Major investment in The Southport Theatre and Convention Centre – critical to attracting more business conferences, entertainment events and the associated visitors and spend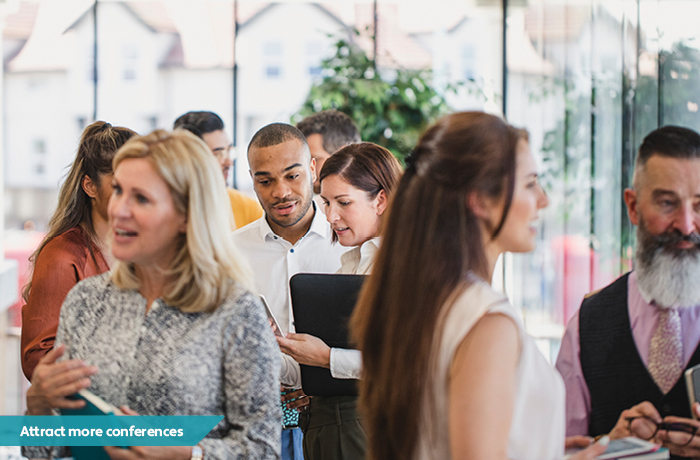 3. Invest in an all-weather visitor attraction – critical to addressing the seasonal nature of the visitor market and ensuring that Southport competes effectively with other visitor destinations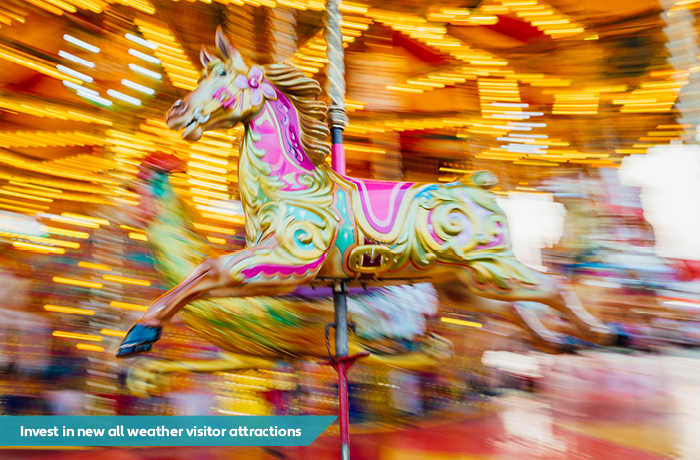 4. Develop a Creative and Digital Hub in the town centre – dedicated space for creative and digital businesses to support the growth of these important sectors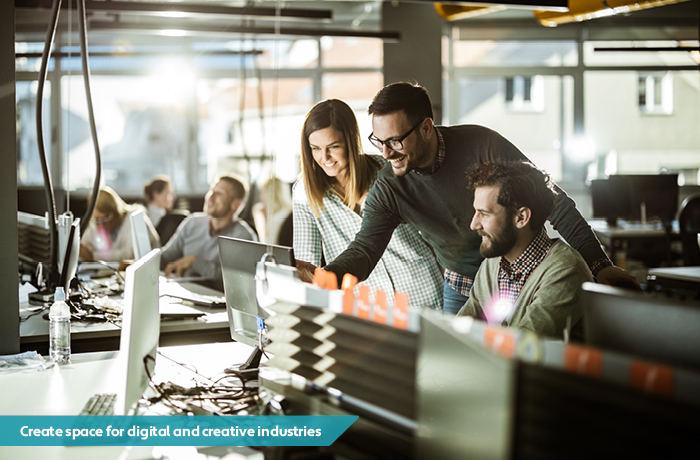 5. Create Lord Street "northern quarter" co-working hub – providing flexible space for start-up and independent businesses in the town centre
6. Invest in Ainsdale-on-Sea Visitor Hub – develop a plan for investment in the leisure assets in Ainsdale-on-Sea to create an enhanced visitor experience including (but not limited to):
Visitor reception facilities
Education / interpretation of the Sefton Coast
Food and drink offer
Cycle hub and facilities
Car parking
7. Develop "wrap around" job and contract match service – to ensure that local people and businesses can access the job and contract opportunities arising from major investments in the town
8. Digital project – Make Southport the most digitally connected coastal town in the UK. Create an integrated town centre digital network utilising WiFi, an App, way-finding, smart terminals and eKiosks connected with payment bands, which allow the wearer to shop in the towns retailers, open their hotel door and gain pre-booked entry to leisure activities and venues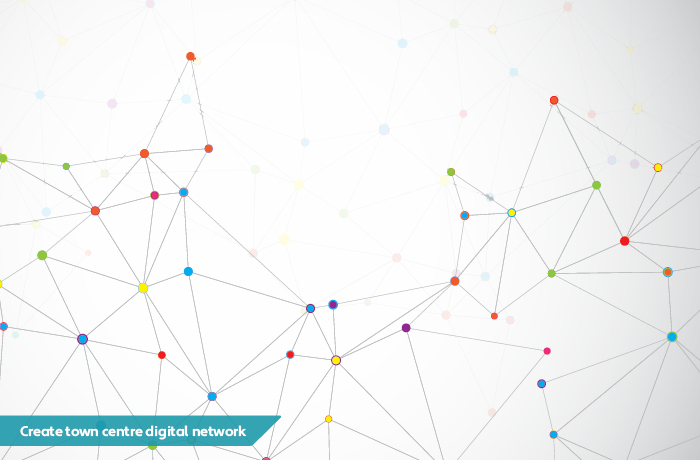 What people have already said under the Southport Town Deal consultation: 
We need to develop an economy which is less seasonal and which operates all year round
We should encourage a more diverse economy – different types of businesses operating in a broader range of sectors

We need to invest in the type of attractions and experiences which will bring people to the town

There are leisure assets, such as those at Ainsdale-on-Sea which could be better used to boost tourism and spending

We need to support businesses in a range of sectors to improve the choice of jobs and careers on offer

Digital infrastructure is important in attracting and retaining businesses

Young people don't currently stay in the town as there aren't the opportunities

Tourism and leisure are not seen as "aspirational" careers

We need to retain talented and skilled people

Key employers experience some difficulties in recruiting

Commuter links to Liverpool are good, but the train link to Manchester is poor

The quality of life that you can have in Southport could be an attraction to businesses and employees